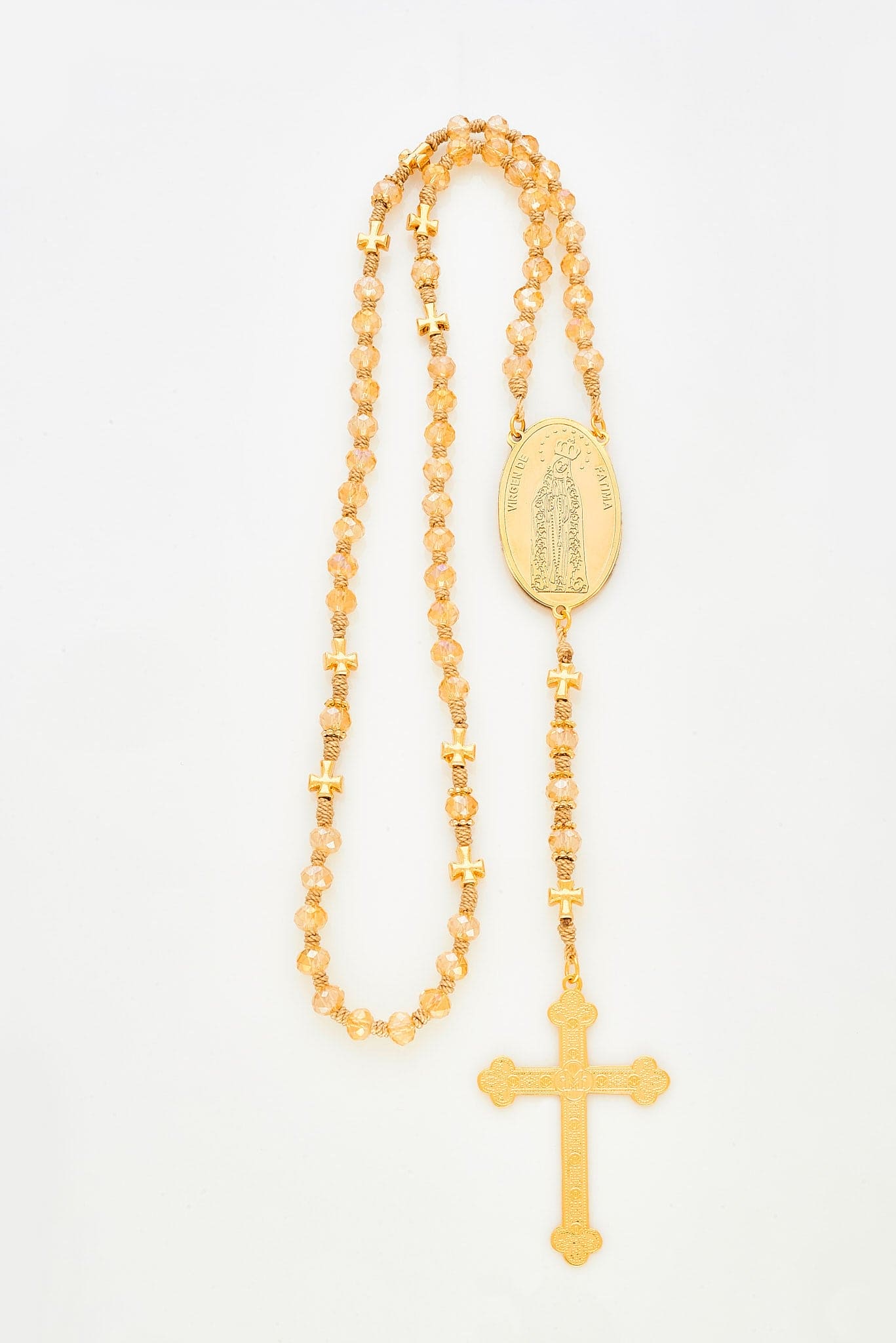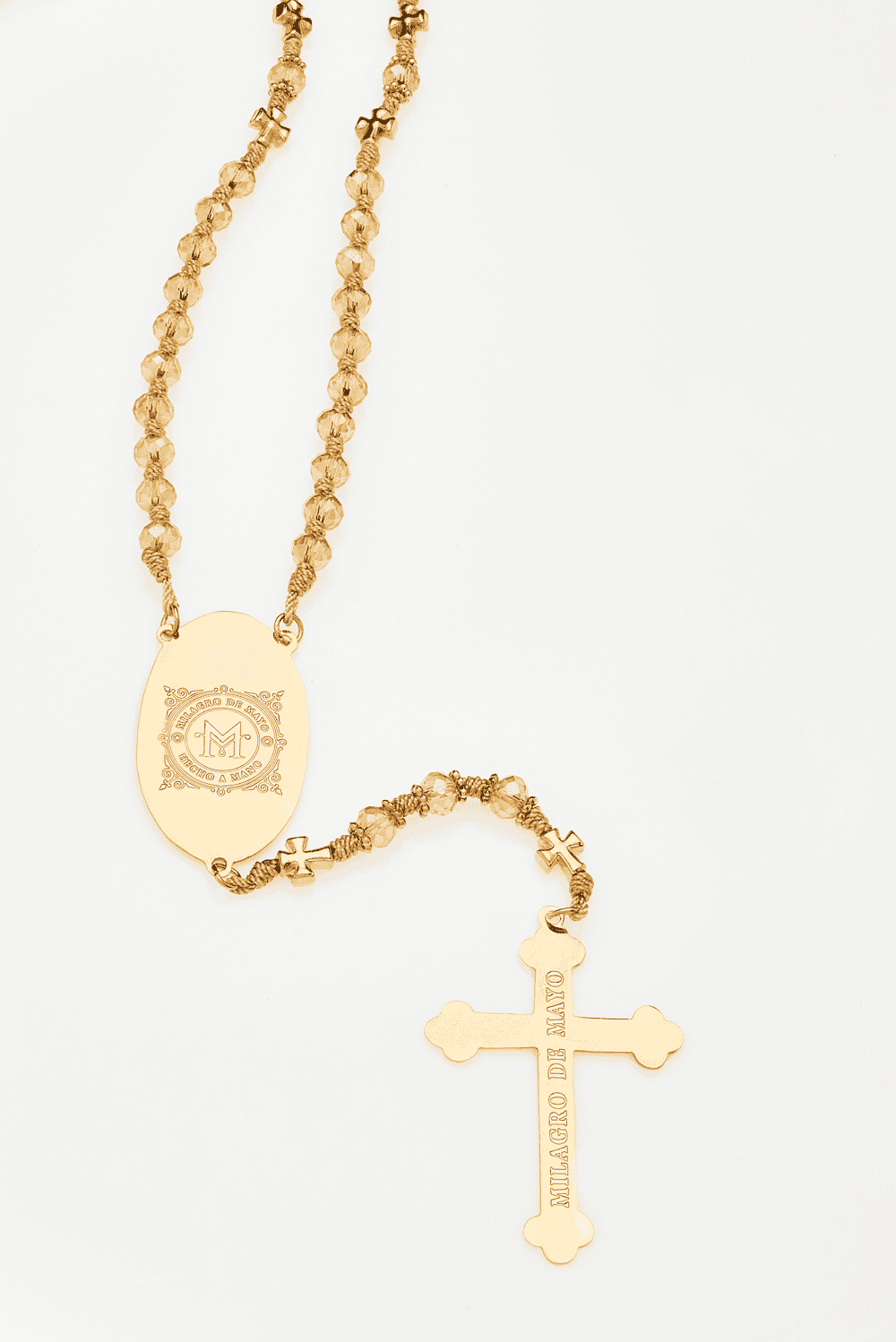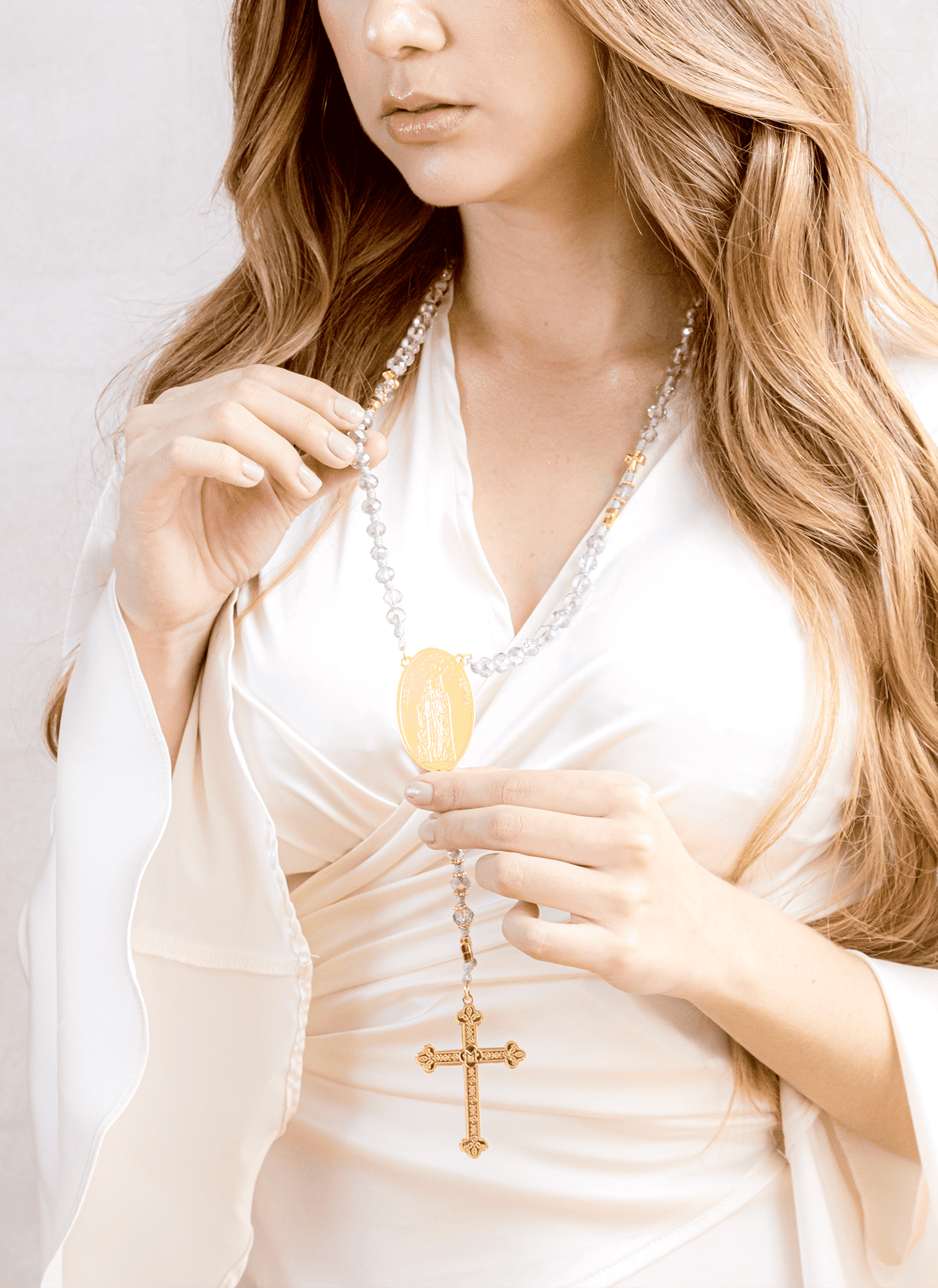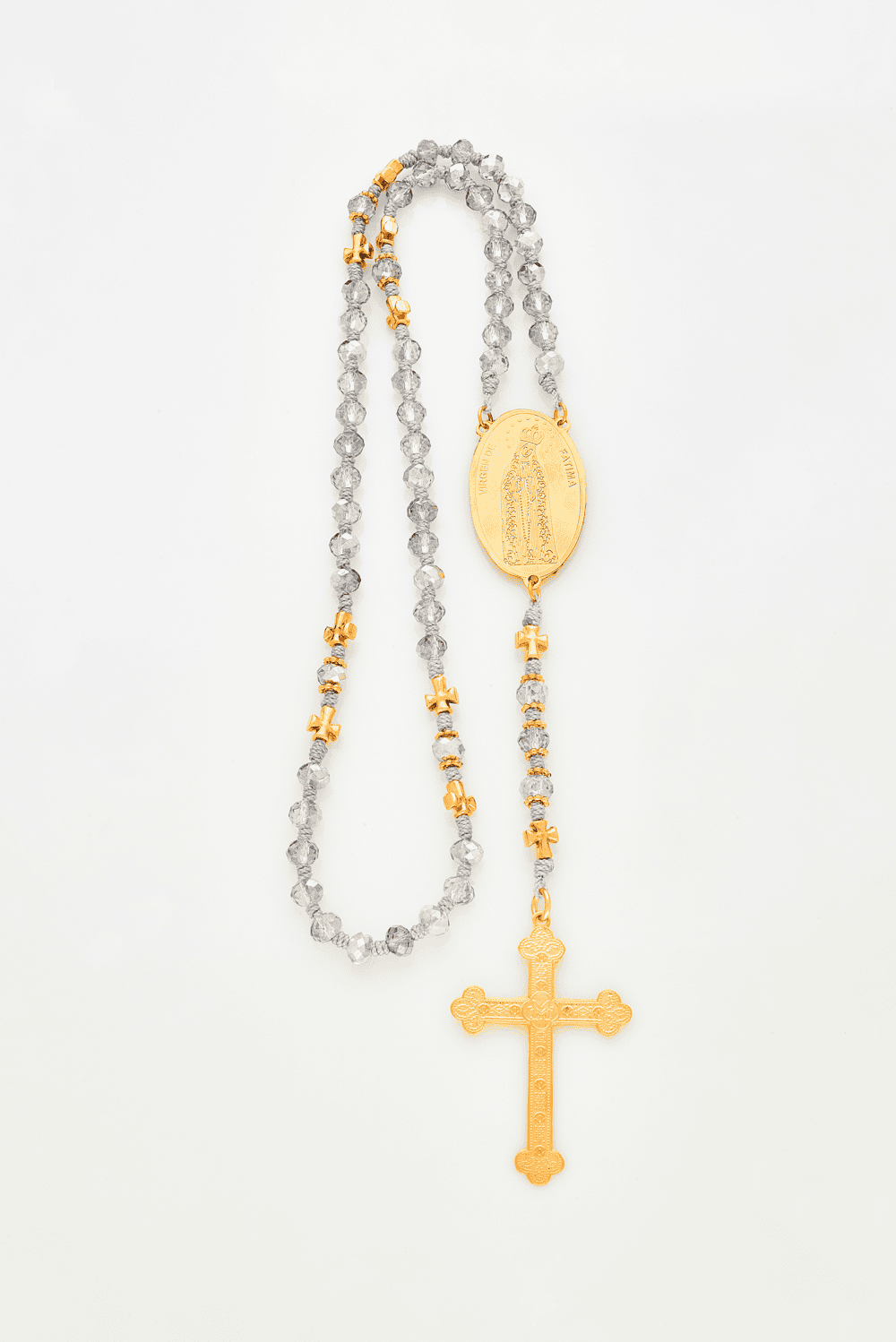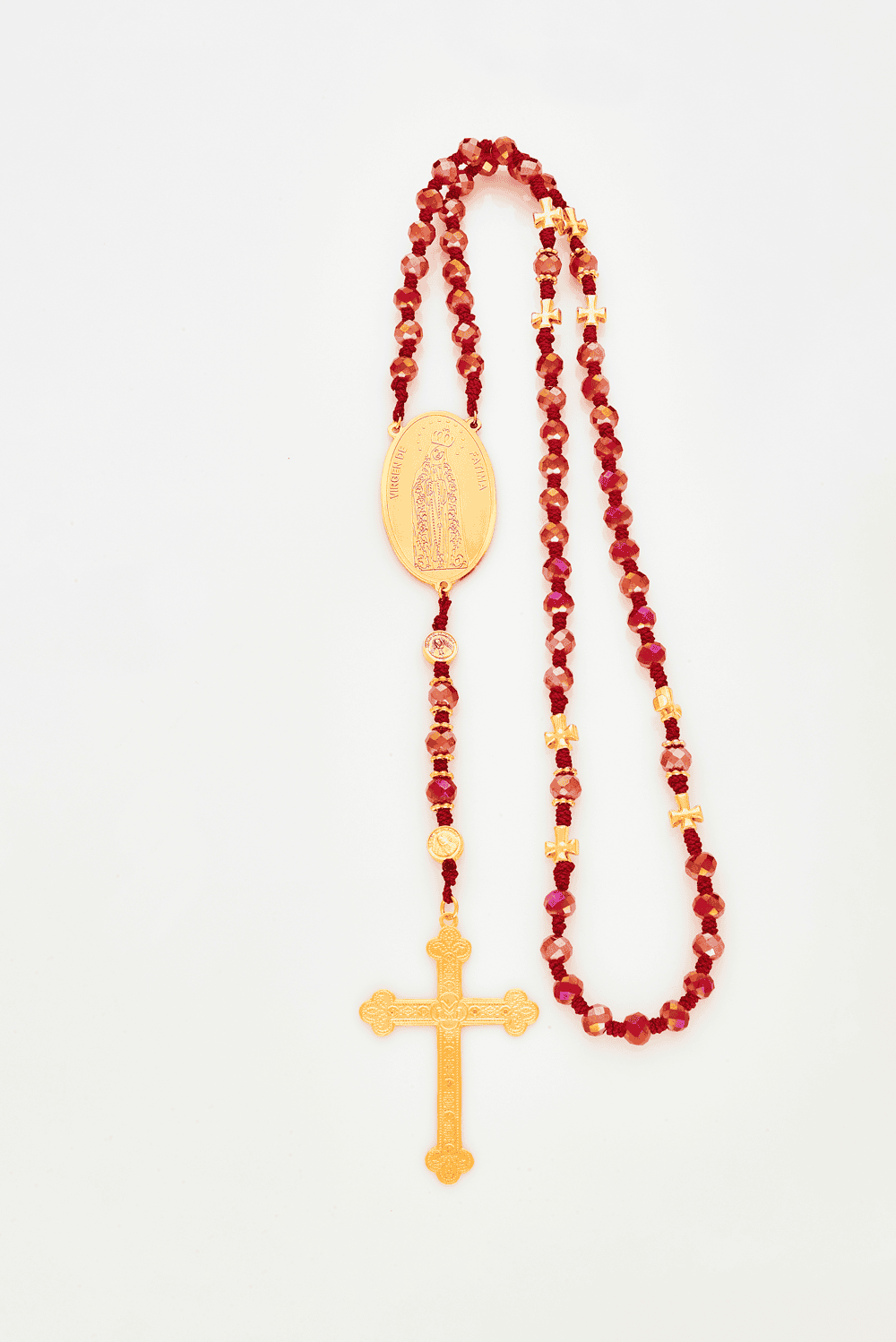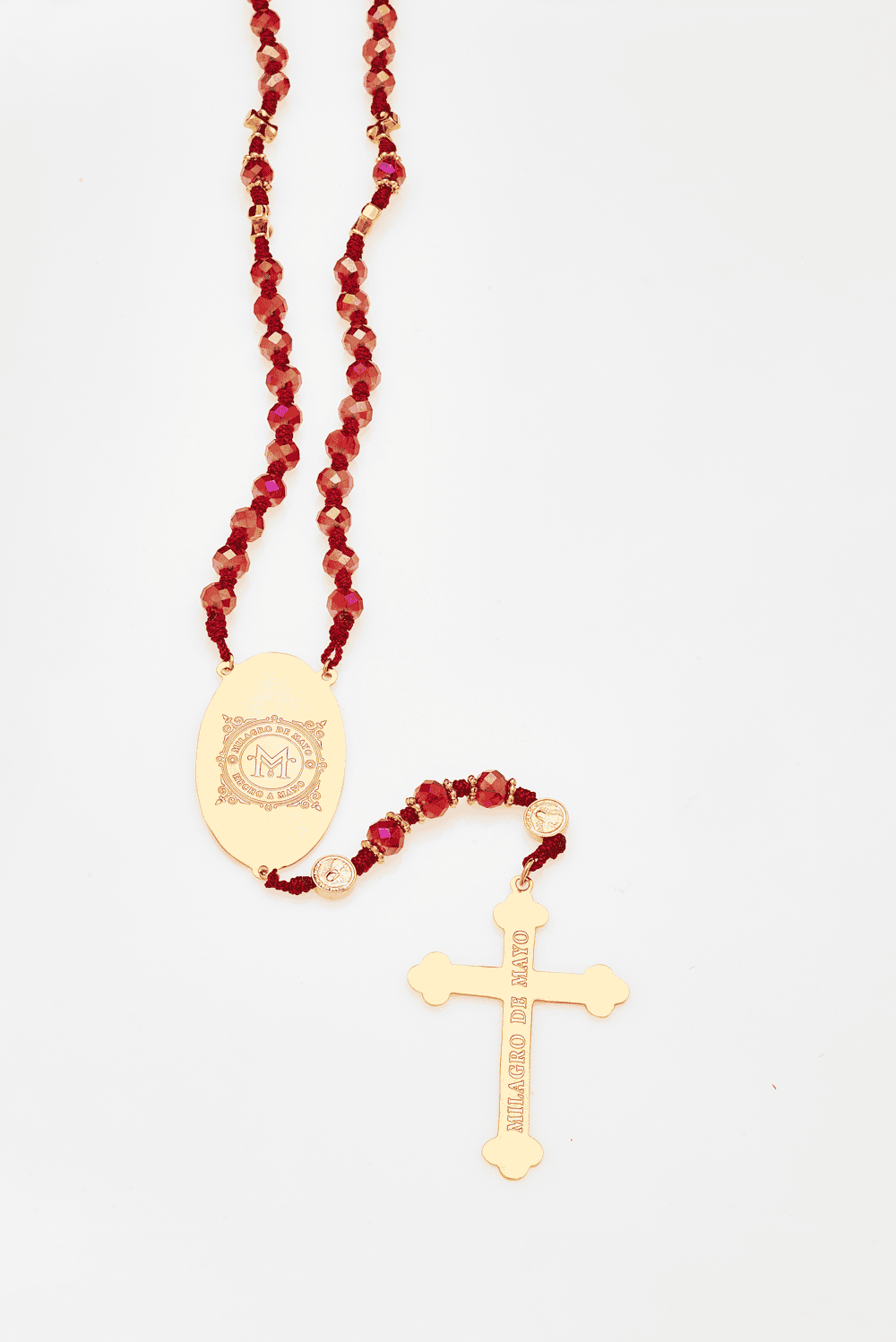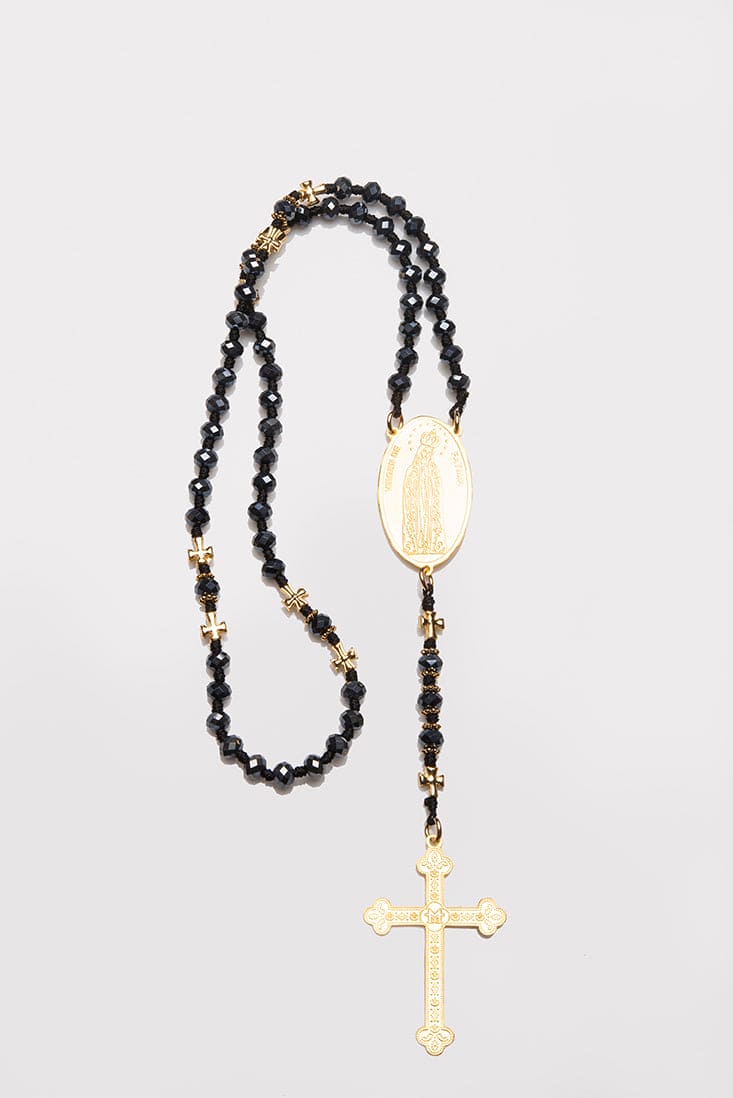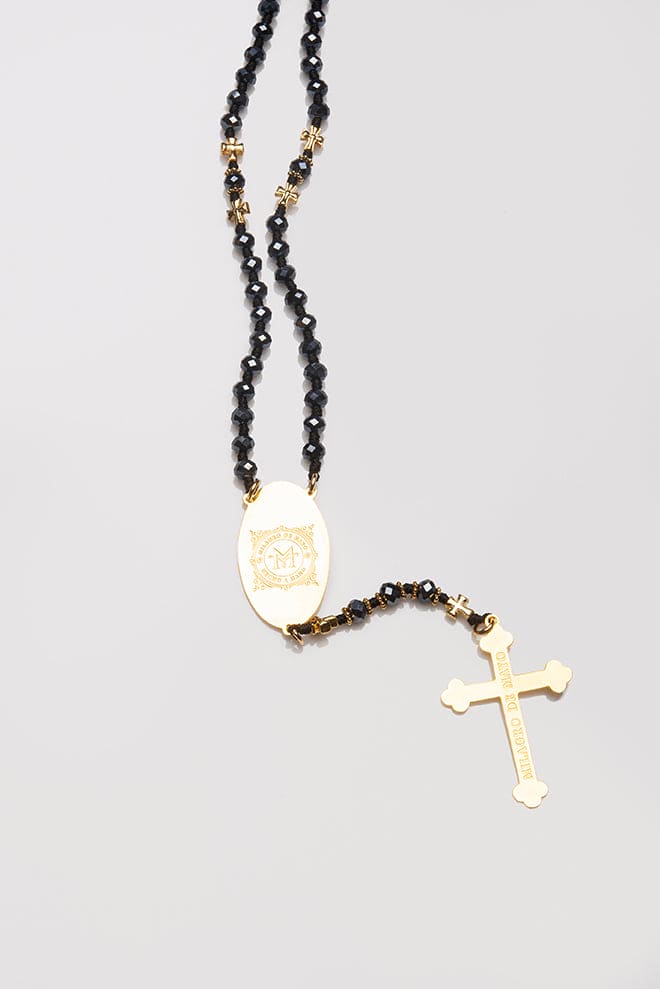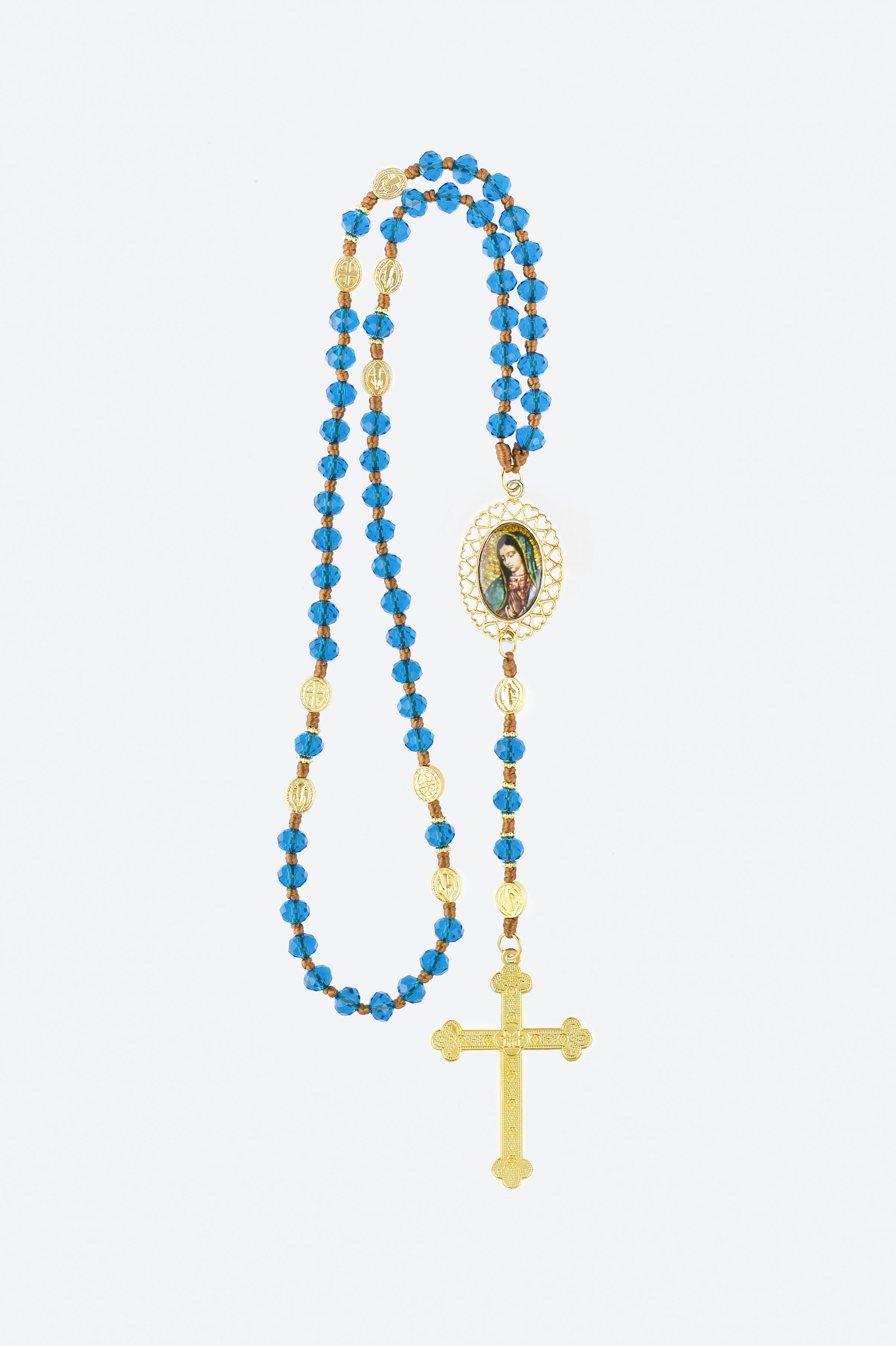 Women's collection rosary
Materials: Thread knots, walled stone, steel crossings
Available Saints:
Virgin of Fatima Cruise
Virgin of Guadalupe
Miraculous Virgin
Rosaries are a sacramental element used by us Catholic Christians
As a prayer guide. We usually use it to pray the rosary but you can also apply it to other very beautiful novenas, prayers or chaplets.
The rosary has 4 mysteries that tell us about the life of Mary and Jesus:
JOYFUL MYSTERIES
GLORIOUS MYSTERIES
PAINFUL MYSTERIES
LIGHT MYSTERIES
BENEFITS AND MERITS
Insensibly elevates us to the perfect knowledge of Jesus Christ.

Purify our souls from sin.

Makes us victorious against our enemies.

It tells us about the practice of virtues.

It enriches us with graces and merits.

It provides us with which to pay all our debts with God and with men

God gives us all thanks.